We had a 10U baseball tournament over the weekend for our youngest son, and our middle son (15) was actually able to attend and watch his younger brother. Normally the older kids have their own activities and don't make many weekend baseball games.
As the first game progressed, I noticed that our middle son was not watching the action on the field as much as he was watching our third base coach. I saw that he was also clicking around on his phone in reaction to his observations, so I asked him what he was doing. He flipped his phone around and displayed a very basic looking screen: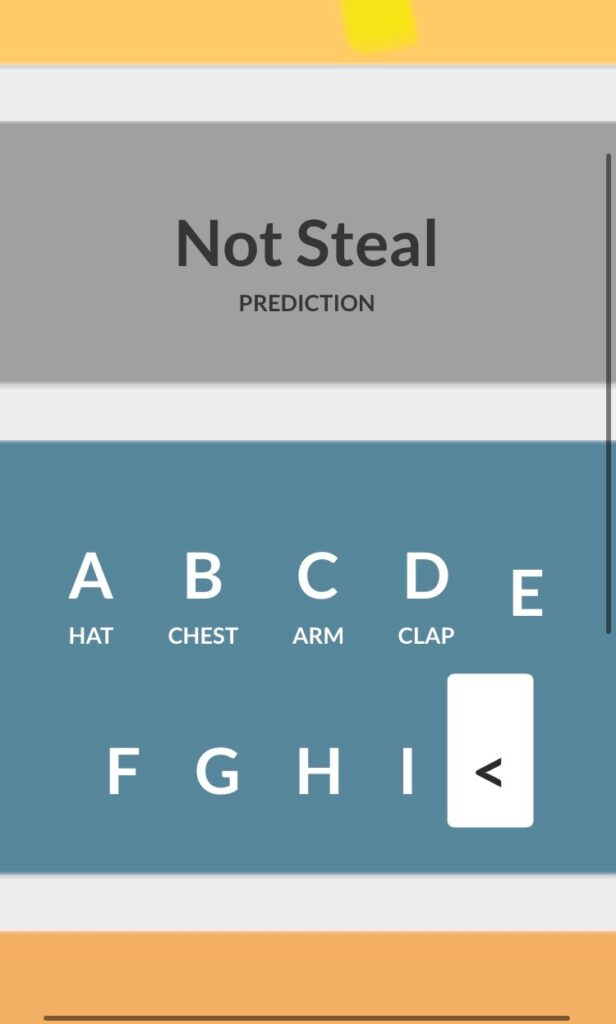 He continued to explain that he was watching the coach give signs to the players and was trying to figure out the signs for take, bunt, steal, hit away, and determine the indicator sign. There were some outlier actions he had to sort out (ankle scratch, shorts adjustment), but largely he was able to determine the sign for each player without using the app by the time we batted through our lineup just once.
The Steal Predictor website comes from Mark Rober, and has been around for several years. Our son actually had it on his "to-do" list this summer – to catch a game at any age level and try to determine the signs. The Steal Predictor is a great example of machine learning in action.
According to MIT, machine learning is a subfield of artificial intelligence that gives computers the ability to learn without explicitly being programmed. Other examples of machine learning: your Netflix and social media feeds, chatbots and predictive text, and image recognition and tagging. Generally, wherever we can teach a computer to recognize a pattern and predict behavior, we can use machine learning to make choices and recommendations on our behalf.