A new laptop is a serious choice for business users – it needs to perform specific tasks, needs to support productivity and efficiency and needs to last 3-4 years before replacement. We offer a variety of laptop and tablet models to help you find the best fit for your entire staff.
You likely already know that not all of your staff perform the same duties – so they may not all need the same laptop model! Some users may need more horsepower (processor and RAM) to run software with high graphics components or memory utilization, and some users may only require web-based tools and require less computing power. It's important to take a look at job tasks and tools to plan for the right computer replacement.
Key features to look for in a business laptop
Business-oriented laptops are generally more robust than consumer or home versions and come preloaded with dedicated networking and security tools. Some key features to look for in a business-oriented laptop include:
---
Portability is important if your staff are mobile or always on the road. The majority of laptops purchased now have SSD (solid-state drives), which is a hard drive without a spinning disk. This keeps laptops safer from data corruption and damage that frequently occured with spinning disks, and also makes many data access tasks faster.
Display size and quality, which are directly related to the size and weight of the laptop, should also be matched to your business needs. If you work on spreadsheets or edit images, you may want a larger laptop screen, and/or an additional monitor.
---
Battery life is crucial if you are often mobile and not able to plug into a power source. Some modern laptop models also have energy-saving CPUs – using power-saving processors. We can also help you order additional chargers to help you travel with ease. If battery life is an important criterion in your new laptop, let us know!
---
Hardware specs cover several technical details. The power of the CPU or processor determines how quickly your laptop can perform complex tasks. You might see i5 or i7 listed as common options. For RAM, we generally recommend at least 8GB – more if you're working with graphics, video or other large files. Also, be sure any device you're considering has the ports you need; pay attention to items that you currently plugin to your laptop and think about devices you may be adding in the future.
---
Tablets, Laptop or Both? We do offer a variety of brands and styles: some business users are switching with ease into a convertible model of laptop that can also perform as a tablet. (Lenovo Yoga, Microsoft Surface Pro) Docking station accessories can make your desk setup professional and productive, while a lighter-weight and more versatile device can make traveling more efficient.
We look forward to helping you choose the best device for your next few computing years!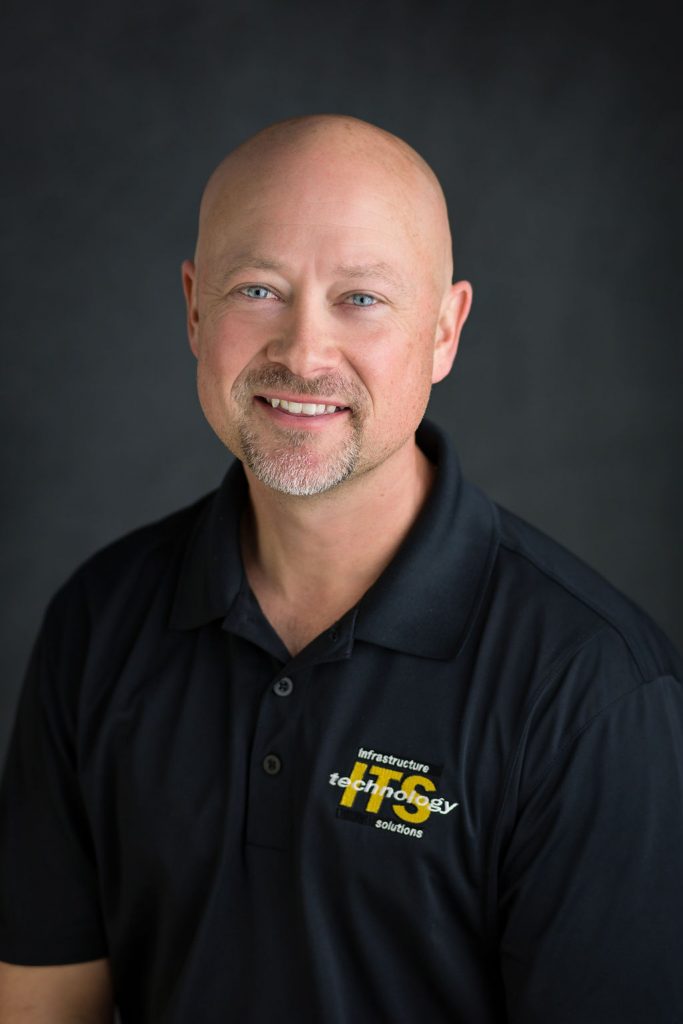 Ryan is Business Development Manager at ITS. He is a people-person and enjoys meeting clients and connecting them with technology solutions and strategies to Make IT Easy.