If you are updating your Windows 7 laptop or desktop to a Windows 10 machine, make sure you consider accessories and peripherals to increase productivity and efficiency! Featured below are some of the top accessories clients ask me to provide alongside their new computer.
Display Adaptors
To make sure that your new computer can display graphics to your existing or new monitors, your Apple TV or conference room components, or your home TV, it's important to inventory your connections before ordering your computer. If you have specific connections that your laptop or desktop needs to make, let us know. Sometimes a picture of the port and the cable ends are all we need to identify the type of connection! We can help you choose a machine with a native port to connect easily to those existing displays and external devices, or we can select the correct adaptor to make existing connections work with your new machine.
Docking Stations
A variety of docking station options can provide a clean way to use extra monitors, external keyboard and mouse, speakers, etc. Some docking stations are able to provide power and charge your laptop, while others only provide peripheral device organization. Make sure you ask about a dock that will power your laptop if that is your preference.
Extra Power Adaptor
If your cubicle outlets are not in a friendly location, consider adding an additional power adaptor to your order. This allows you to keep one at home (or in your laptop case) and leave one ready-to-go in your cubicle.
Many of our laptop models also have mobile adaptors available for cars. Ask about a DC Travel Adapter that charges your laptop from your car!
Mice/Keyboards
Several varieties of wired and wireless mouse and keyboard options help you achieve more efficiency with your laptop or desktop. Some of these accessories are available with one single nano USB dongle. These accessories are designed with maximum comfort and minimal real estate in mind.
Ergonomic Furniture
From stand-up desks to monitor stands and keyboard rests, many variations of very simple accessories are available to make work-life more comfortable and enjoyable. Ask about our ergonomic options when you order your new machine!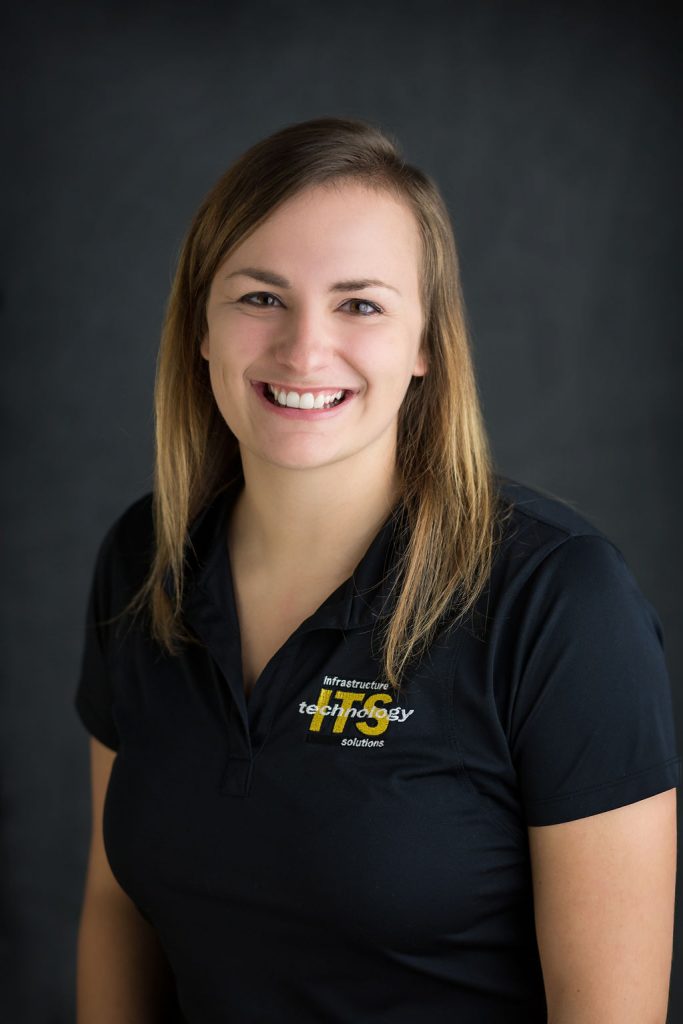 Nicole supports our team and clients with Inside Sales. She has access to sales representatives and technical support for all of our vendors, to make sure we are getting the best product for your needs!